Other Services
CRT is one of many specialist businesses operating within the Ruralco Holdings Limited group. Our association with Ruralco enables our customers to access a diverse range of services.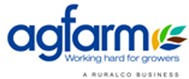 Agfarm is a highly innovative, Australian owned agribusiness providing grain marketing advice and intelligence, logistics, export market access and managed grain marketing programs.
Established in 1992, Agfarm is committed to developing new markets for Australian grain and regularly initiates delegations to develop potential new international opportunities and advance the reputation of Australian grain overseas.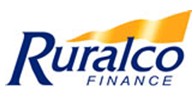 Established in 2009, Ruralco Finance is a total finance solutions provider specialising in term, line of credit, vehicle and equipment finance.
The Ruralco Finance team are specialists in agri and commercial business finance lending with a great understanding of the needs of rural and regional Australia.
For more information please phone 1300 371 677 or visit: www.ruralcofinance.com.au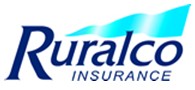 Through its association with CGU and NAS Insurance Brokers, Ruralco Insurance can arrange a comprehensive mix of regional and rural insurance products ranging from business, home and contents and motor vehicle insurance through to workers' compensation, farm insurance, crop livestock and liability insurance.
In association with KNM Services, Ruralco Insurance has developed a range of life insurance and superannuation services and products that are ideally suited to Australia's rural community.
General Insurance: 1800 603 699
Life Insurance: 1300 753 864